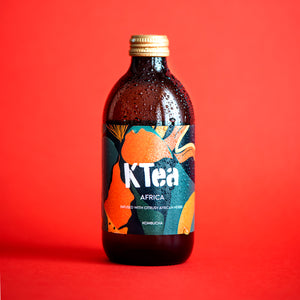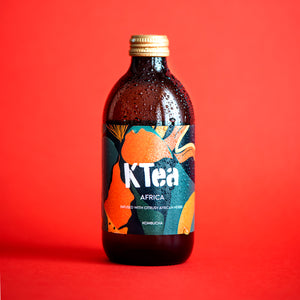 On Sale
KTEA - AFRICA (12 Pack)
Sencha Green Tea with African Botanicals

Fermented using Japan Sencha Superior Green tea grown 200 - 1000ft above sea level in Kagoshima Prefecture, Japan - infused with a blend of African Botanicals giving it a citrusy/herbal aroma and a unique taste - unlike anything you have tasted before.  Bold and addictive!
Bottle size: 330 ml
Delivery
Guernsey - FREE
Jersey - FREE
Other countries, please email sales@ktea.gg for a shipping quote.